Organizing on a Budget!
You already have the perfect organizing products in your home right now!  There is no need in purchasing those expensive products, unless you just want to!
Instead of – Keep Shape purse inserts (starting at $11)
USE – A ziploc bag stuffed with newspaper, tissue paper, or packing material! 
Instead of – Boot shapers (starting at $6.99)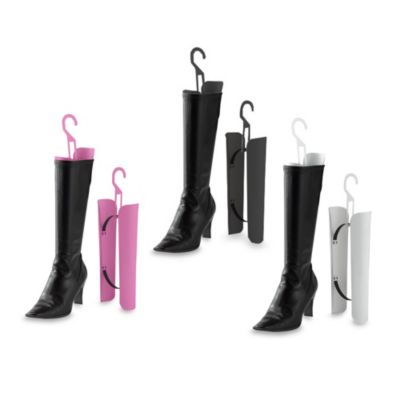 USE – Empty water bottles! 
Instead of – A plastic  bag holder (starting at $9.99)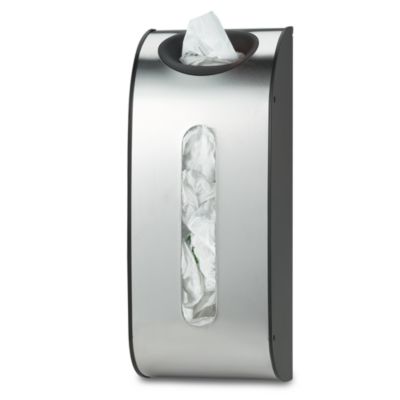 USE – An empty tissue box!
Instead of – Real Simple drawer dividers (starting at $14.99)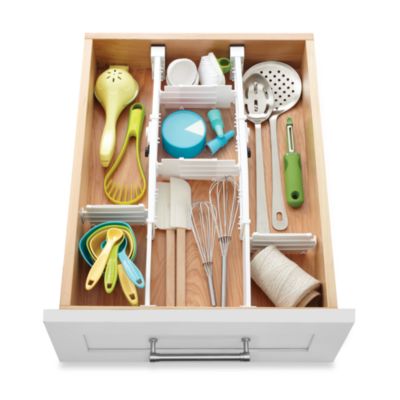 USE – Empty boxes, such as shoe and jewelry boxes. 
Instead of – Pencil/pen organizer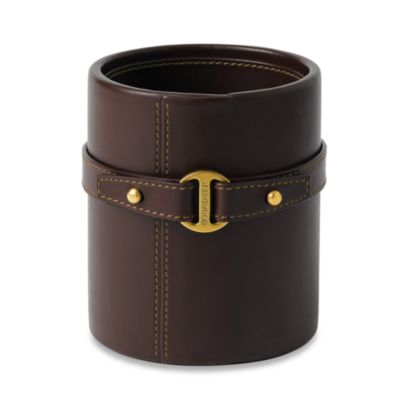 USE – A mason jar or pretty cup!
Do you have any new uses for everyday items that you could share?  Please leave them in the comments!
Thank you for stopping by!
Love,
Erin