I have really been in to music these days.  I love finding new artists that I've never heard of and I especially love it when they have songs that I love!!  Read below for the artists I've been introduced to recently. 
1.
Sia – "Breathe Me" is awesome!
2. 
Far East Movement – "Animal" is my favorite song by them right now!
3.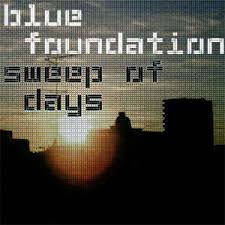 Blue Foundation – Try "Ghost."  It's a great one!
4.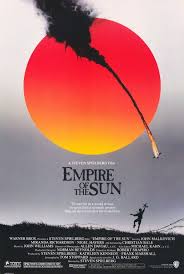 Empire of the Sun – I love the beat of "Swordfish Hotkiss Night!"
5.
Rilo Kiley – "Moneymaker" is my fave on this cd!
Now!  I am always open for suggestions on music that you think I may like!! Please comment!!
Erin Sharplin Love